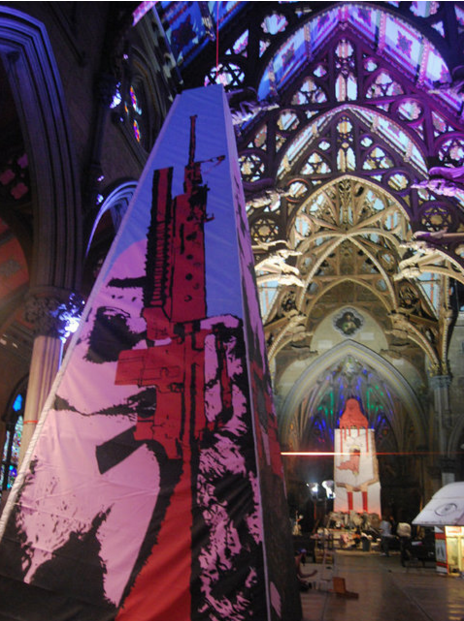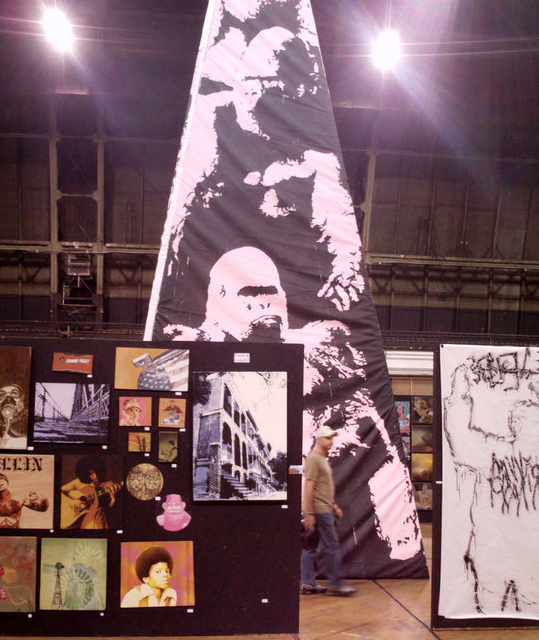 Legacy Tower
30ft tallx 14ft base.
2010

The Towers were a way from me to blend mural painting and monolithic sculpture to provide an interior space for reflection. Each 4 sided tower is built and assembled on site, but can me moved to satellite locations.

The Towers project is ongoing.
Currently created on a commission basis only.