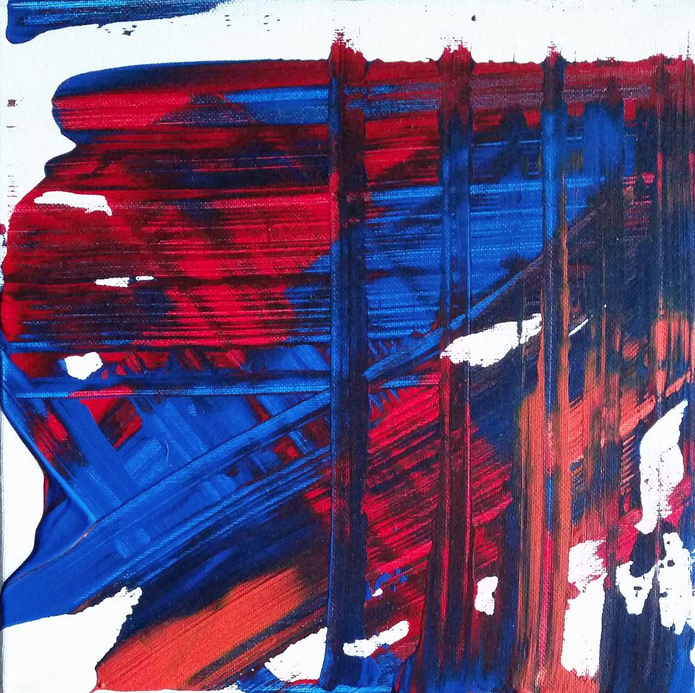 color squared
this project was born out of necessity.
over the years I have had to move my studio many times due to everything from the buildings selling to the changing climate of the arts.
these 1x1ft paintings are not studies; these are individual paintings. This series has spanned the length of 5 studios and each piece is a monument to that period of time.
from loose flowing to hard-edged they each have their own unique personality.
the total sum of this series numbers at 1000.




this project currently seeking representation